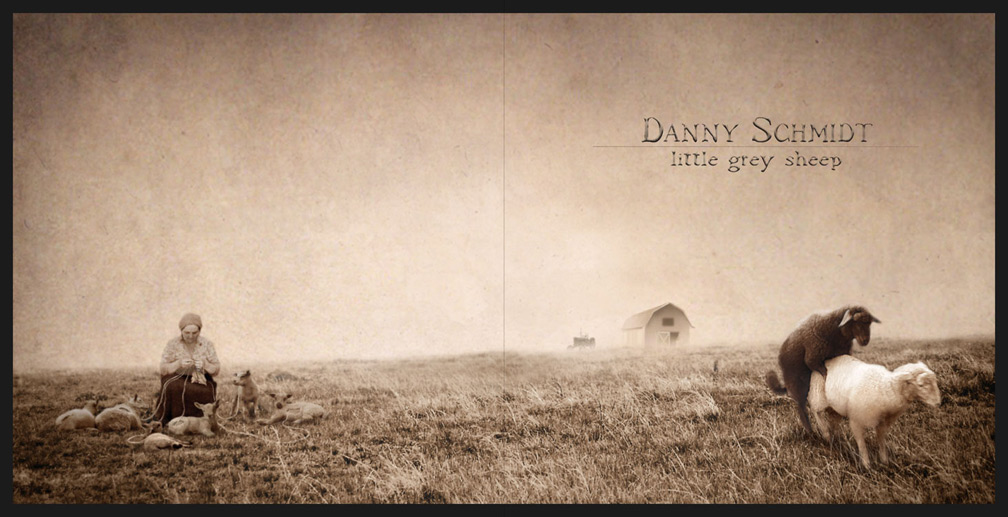 Danny Schmidt's new record

Little Grey Sheep

dropped into my lap from the fine folks at cdbaby a few weeks ago and I've listened to it a dozen times easy.
A combination of new material and older re-worked tunes, this record is simply amazing.
You can grab mp3s of "Drawing Board", "Cliff Song" and "Adios To Tejasito" here. You can also find some of the other tracks on previous live shows on archive.org.
Get this record. It's easily one of the best things I've listened to this year.

If you want to read more about the record or individual tracks, I can't say it better than Danny. So here's his synopsis of the whole thing...

And as always with Danny read and re-read the lyrics.